Grant Thornton Cyprus launches Technology Risk service line
Mario Joannou has joined Grant Thornton Cyprus as Head of Technology Risk Services; a newly launched service line dedicated to delivering cybersecurity solutions to their clients.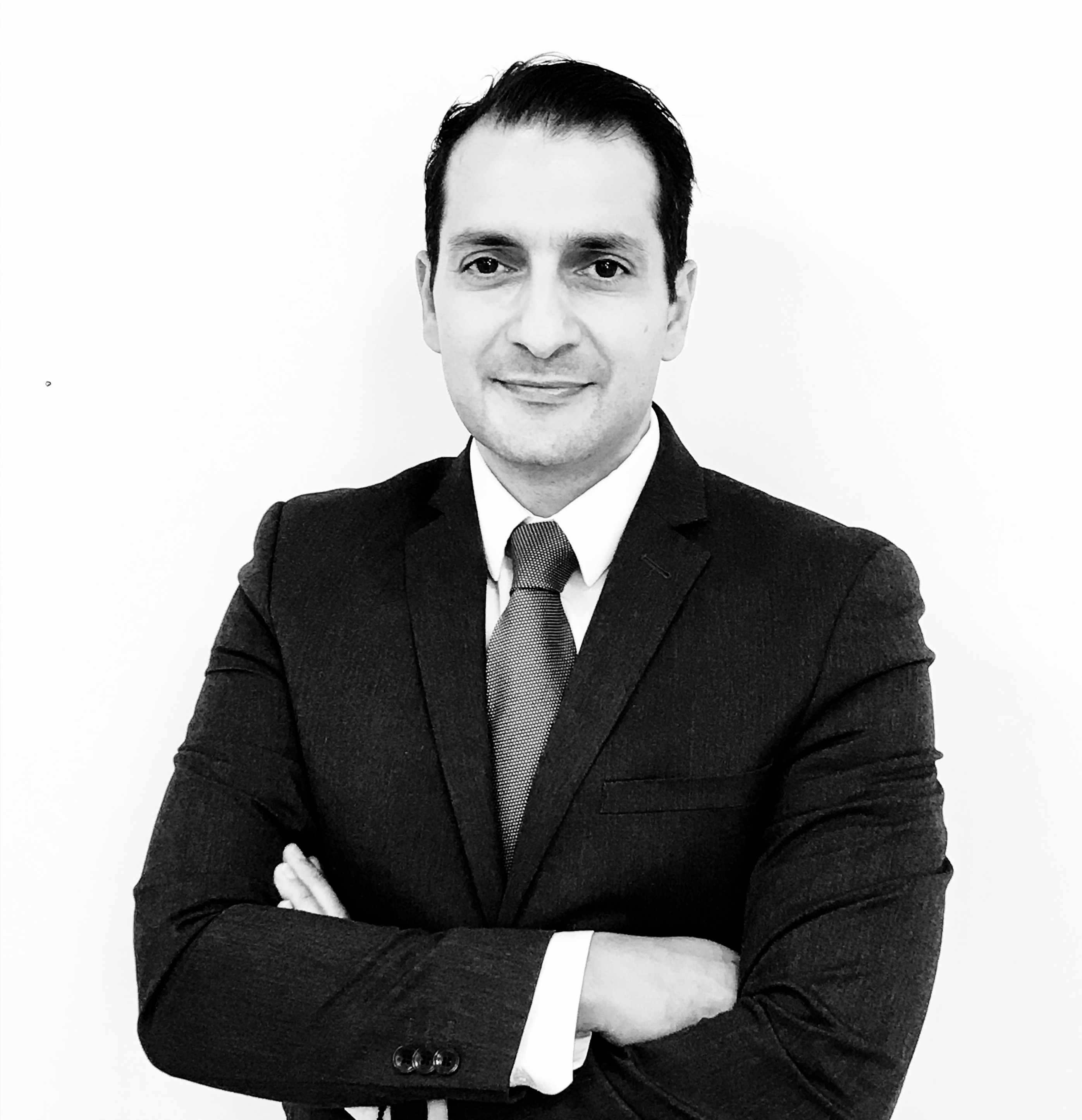 Before joining Grant Thornton, Mario worked with large multinational organizations, helping them design, implement and review security solutions and management frameworks. He is a Certified Information Systems Security Professional and Auditor with over 17 years' experience in the sector.
As Stavros Ioannou, Managing Partner of Grant Thornton Cyprus explained, "Mario has had a successful career in the sector of Information Systems Security and his addition to Grant Thornton reflects our commitment to delivering high-value services relevant to the real issues which our clients face in today's business environment. The specialised know-how of our Technology Risk Services team will be invaluable in ensuring the security and integrity of our clients' data".
For further information please contact:
Jenny Hadjicosta
Marketing and CSR Manager
E jenny.hadjicosta@cy.gt.com
T +357 22600000